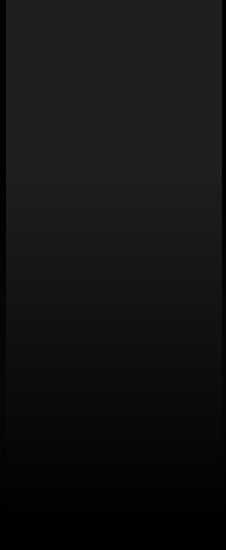 ....What is MotView?
....At its core, MotView is a motion capture data viewer for the WindowsNT and Linux platforms. Multiple motion file formats can be loaded, viewed, and saved with ease, giving the user the utmost in control.

....But what fun is solely watching the motion? Certainly not as much as editing it, and MotView offers a number of advanced motion editing techniques to satisfy even the most savvy of motion capture experts. Whether it be editing the individual keyframes in the motion or interpolating entire spans of data, the MotView user will not be dissapointed with the powerful suite of tools available.

....The ability to export multiple data formats has also been added to MotView to allow both data conversion and efficient rendering techniques for your current motion data. With MotView installed, editing and viewing your motion data takes on a whole new life - it's fun, simple, and effective!




BACK




..........all content copyright 2000 - Andrew Gardner and Steven Dutcher.