Steve Dutcher's Computer Animation Page
This is for CS 838, 3D Computer Animation, tought at UW-Madison by Professor Michael Gleicher
Spring 2000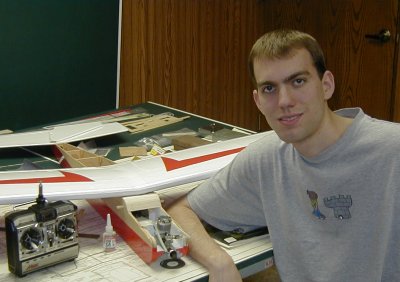 Here is some of the work I have done this semester:
Assignment 1: Making a 3D Scene
Assignment 2: Making an Animation


Project 1: Easter Bunny Animation
Project 2: MotView
Project 3: nprQuake
Members of my reading group:
Thanks for visiting my web page. Soon there will be pictures, animations and projects here. Stay tuned ....

If you have comments or suggestions, email me at dutcher@cs.wisc.edu